Notice: We are currently closed due to staffing issues. We are so sorry for any inconvience that this might cause you. We will reopen as soon as we are able.
Your library resources available anytime, anywhere:
---
Notice:
  The next scheduled board meeting is October 27, at 9 a.m. in the library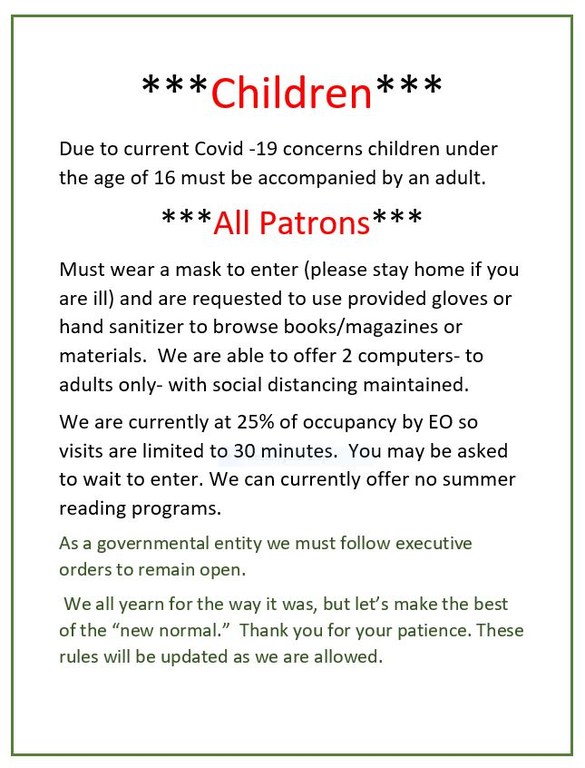 ---
Lots of exciting things happening at the library!

Reading Community Library
104 N. Main St.
Reading, MI 49274
517-283-3916
- Work and research from the office or from home, anytime
 - Book reviews, top sellers, author interviews, and news headlines
Woodlands Downloadable Library